joshuatreevillage.com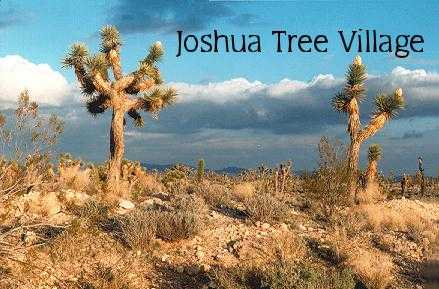 Joshua Tree is located in the High Desert area of the Morongo Basin in Southern California, east of Los Angeles. Near by is the Joshua Tree National Park. The area is famous to rock-climbers the world over as a prime location for rock-climbing.

This Domain is For Sale Please Inquire at domainsadmin at wanet dot net!

ęCopyright 1996-2022. All rights reserved.